I want the name Växla upp ("Gear up") to inspire interesting discussions. In some situations, you need to gear up, put in the next gear and get up to speed. In other situations, it may rather be needed that you put in a lower gear or change gears all together. My goal is to help organizations find the gear that is right for them right now – in their own, unique way.
I have many years of experience from different leading roles, both technical specialist roles and as a line manager, change leader, improvement project manager and coach. I also have broad experience in the field of ways of working, not the least Agile and Lean, and I am a certified Scrum master as well as Agile and Lean coach.
I find it especially exciting to work with the good leadership!
I enjoy different roles and situations: facilitating, educational, coaching, as well as moderating, and I also enjoy giving presentations. Assignments are done in Swedish or English, depending on the needs and wants of the customer.
We have to understand that we haven't made any real difference until the new way in implemented and institutionalized, meaning that it is now the new normal way of doing it. It is not enough to have come up with a great idea about an improvement. Neither is it enough to have drawn a fancy power point picture and assigned a project leader. Not even to have run the project is enough! Harsh, but worth repeating: no real difference has been made until the new way is both implemented and institutionalized. That is why Växla upp Sverige AB works with and stands for development that makes a difference.
Together – the whole way!
Leadership, organizational development and group dynamics, in order to help people and organizations transform and to achieve a real and lasting change.
LEADERSHIP
The leadership in an organization forms the platform that sets the tone for how well the organization works. I work for the good leadership, with care and growth of the subordinate as the main tasks of the leader. The work is based on the leadership model Care&Growth and my own conviction of the importance of leadership. Methods include courses, workshops, exercises and coaching.
MY SERVICES
• Education, Leadership Excellence (Care&Growth)
• Coaching of leaders and leadership teams
Organizational development
Organizational development that makes a real difference demands good listening, a structured way of working, strategic thinking, experience of complex organizational structures and stamina. In addition, it is important to communicate clearly and to empower people. All of this makes organizational development so exciting! Also here I use courses, workshops, exercises and coaching. We work together on this, to make a change that lasts and gives a good result.
MY SERVICES
• Change leadership
• Agile and Lean
• Strategy work
• Empowerment
• Workshops
• Education, Grow to care
Group dynamics
Diversity, differences, conflicts, encouragement, impossible tasks and unforeseen events – all of these are common ingredients for any team, be it a development- or a leadership team. How do we work together as well as possible, with joy and engagement? I have long experience from creating, coaching and leading teams to help them becoming high performing. This I do with the help of exercises and coaching and not the least by setting goals and helping the team fulfilling them!
MY SERVICES
• Education, Team Excellence
• High performing teams
• Workshops
• Coaching
• Team building activities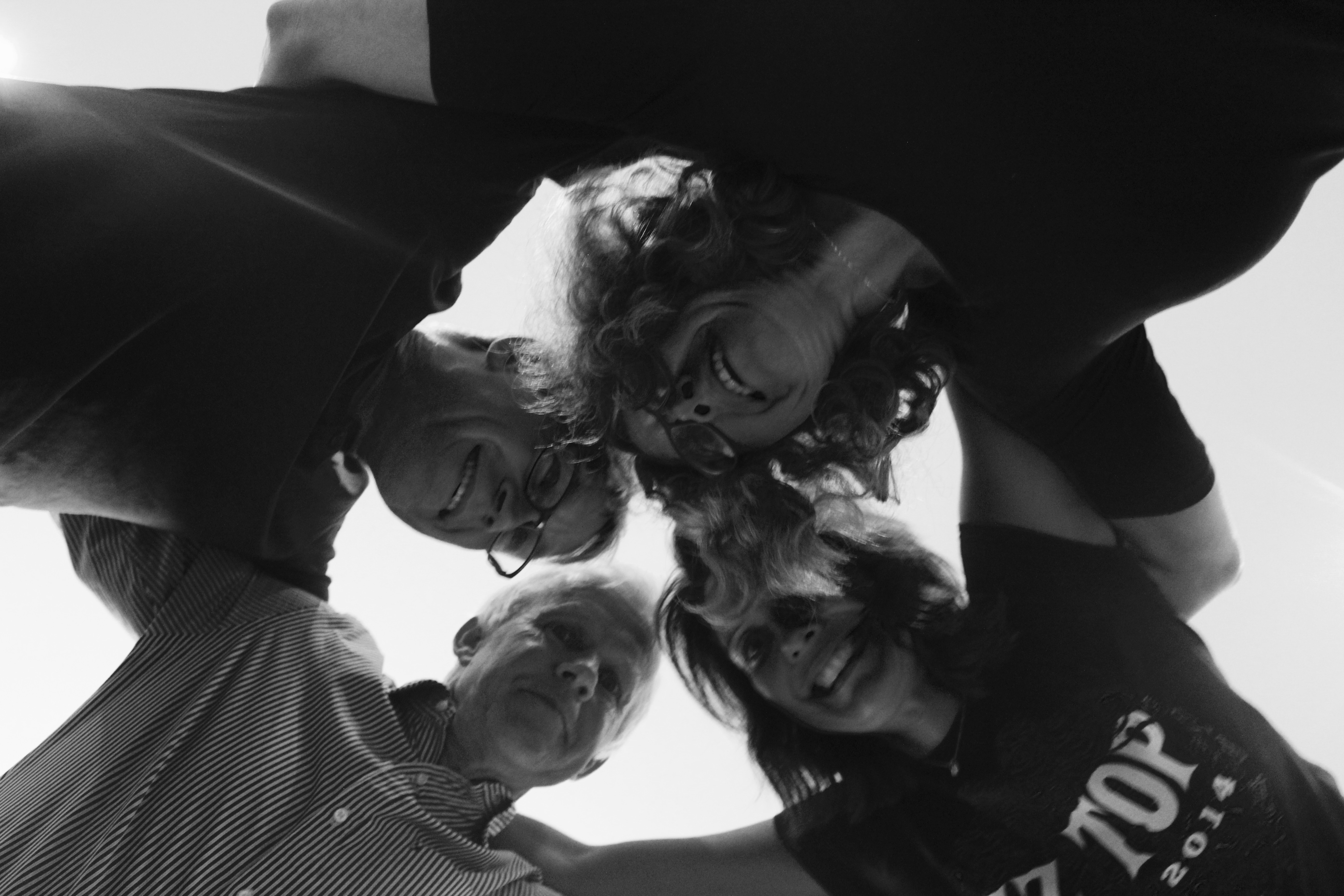 NEWS
Follow me on LinkedIn, where I post news about what I do and comment things that I find interesting.
"Anna is and inspiring, positive and sympathetic course facilitator with long experience as a successful manager and leader. She has a healthy self-esteem and knows what she is talking about. She stands for the Care & Growth leadership and lives and works in that spirit. I find it interesting to listen to Anna and she makes all participants involved. I highly recommend Anna as a consultant and I would also recommend participating in Anna's courses."
"I took part in a workshop around Care & Growth that Anna lead. She was an excellent leader with energy and self-esteem. She also involved the participants in the learning process in a very good way. Anna's informal way of leading in this course and at the workplace are success factors for progress and for achieving results. I recommend Växla upp and Anna warmly."
"Anna has in a great way prepared, facilitated, led and documented several work shops with teams, leaders and managers in my organization. Anna has done this with high energy, an excellent ability to adjust agenda and discussions along the way as well as a big bag full of experience and different exercises. This has led to a more open climate in the leadership team, critical for us to succeed, strengthening our strategical thinking and not only day-to-day business as well as a grounded set of norms and behaviors."